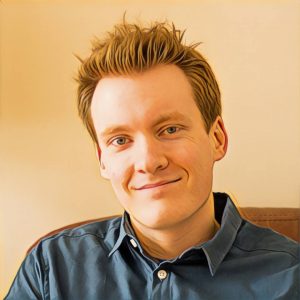 Paul is a writer and comic creator from Dublin, and one third of Limit Break Comics. He writes books supernatural fiction and stories inspired by Irish folklore, which earned him a place on Geek Ireland's 'One to Watch' list.
As part of Limit Break Comics, Paul launched his first collection of short stories, 'Life & Death', building on his experience on 'Meouch' with Gareth Luby, and 'The Wren' with Buttonpress Publications.
He is the owner and editor of Comix Ireland, and runs social media and vendor bookings for the Geek Mart.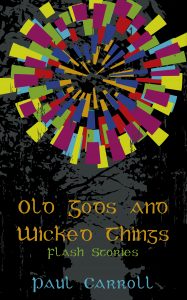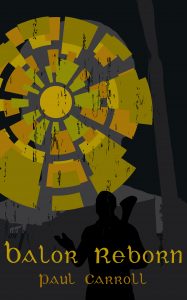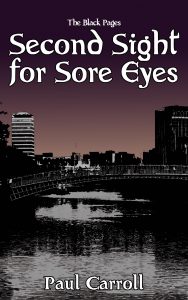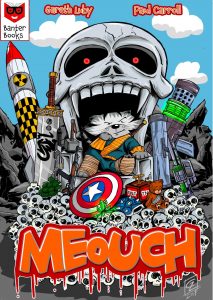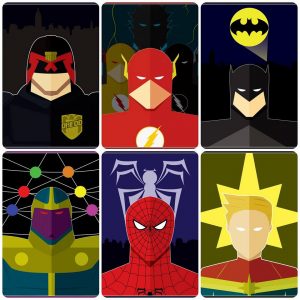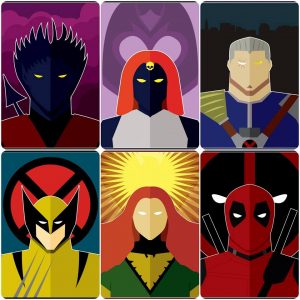 Website: paulcarrollwriter.com
Facebook.com/paulcarrollwriter
Twitter.com/writeranonymous
Instagram.com/pcarrollwriter