Each year we seek to bring you a range of events, talks, workshops and activities for children of all ages.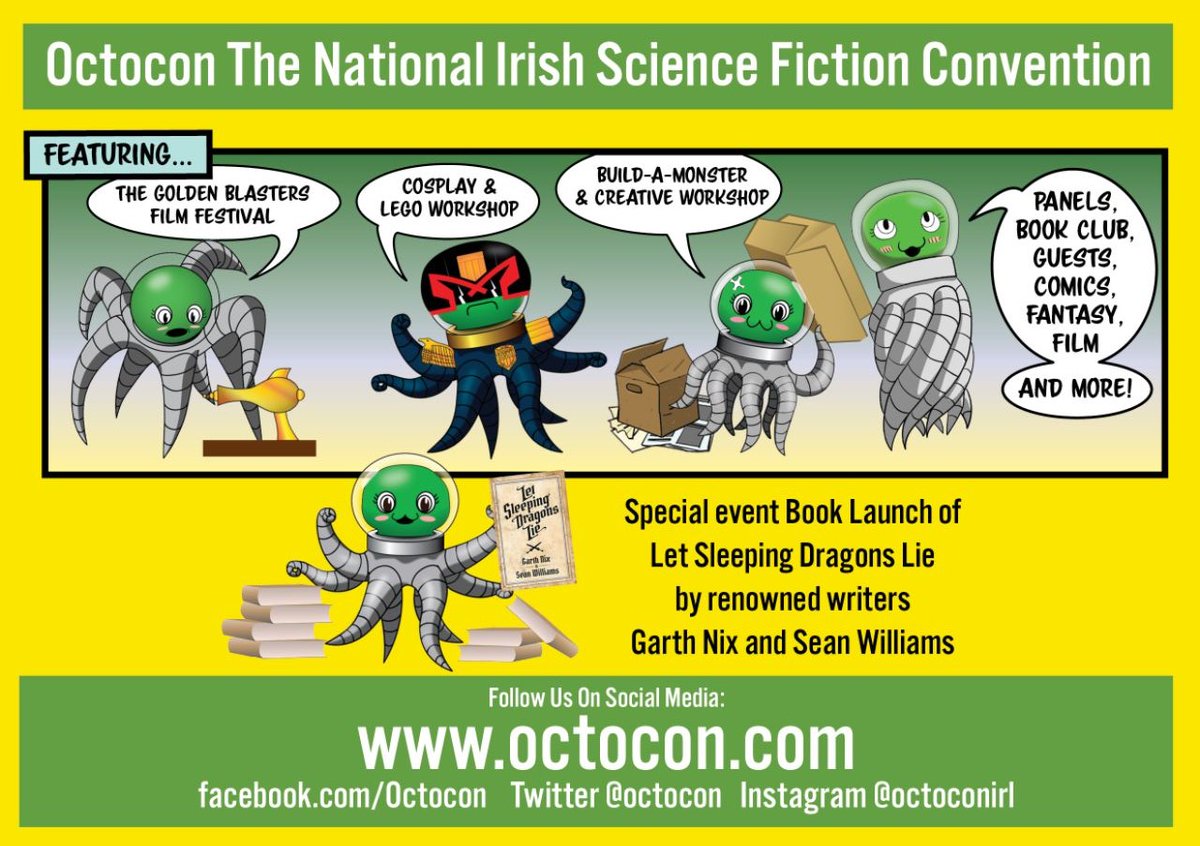 Events
Book launch of Have Sword, Will Travel and Let Sleeping Dragons Lie by Garth Nix and Sean Williams
The Trance Mission Diaries – a performance art piece about life, the universe and everything
The Golden Blasters Film Festival – this year, the Best of the Best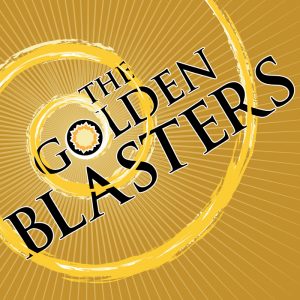 Talks
Crossing Neil Gaiman's Troll Bridge – a presentation by the artist, Guest of Honour Colleen Doran
Dinosaurs at the Movies: The Good, The Bad and the Raptorous!
Workshops
How to Cheat at Drawing with Oisín McGann
Finding the Fantastic in Your Fiction with Ruth Frances Long
Activities
Cosplay Strut – Show off your costume to the convention and strut your stuff on our catwalk! (More details to follow)
Build-a-Monster – After the success of Octocon's Next Top Monster last year, artist Eimear Kelly has a new project for us. In 2018, we will BUILD-A-MONSTER.
So You Want to Be a Wiki Editor – learn the basics and take part in a wiki edit-a-thon
Octocon Book Club – discuss The Stress of Her Regard by Tim Powers