Robert J. Power is a fantasy fiction writer and novelist hailing from Bray, Ireland. His writing career started out of idle necessity, when he began spending his nights writing by his father's bedside as his carer.
Robert's first book is the titular installment of a four-part series, the Spark City series. It is his Magnum Opus. His second novel, The Seven, is a stand-alone novel due out in late 2018 and explores a different kind of fantasy world. Robert's predilection towards fantasy fiction allows him to incorporate dark humor, complex characters, and strong, dynamic themes into his writing.
When he his isn't writing Robert enjoys the romance of music and performs as the lead singer, guitarist, and premiere songwriter in Army of Ed. A lover of the outdoors and recreation, Robert is an avid football supporter and cheers on his local team Bray Wanderers. He currently resides in Wicklow with his wife, Jan, and his beloved rescues animals.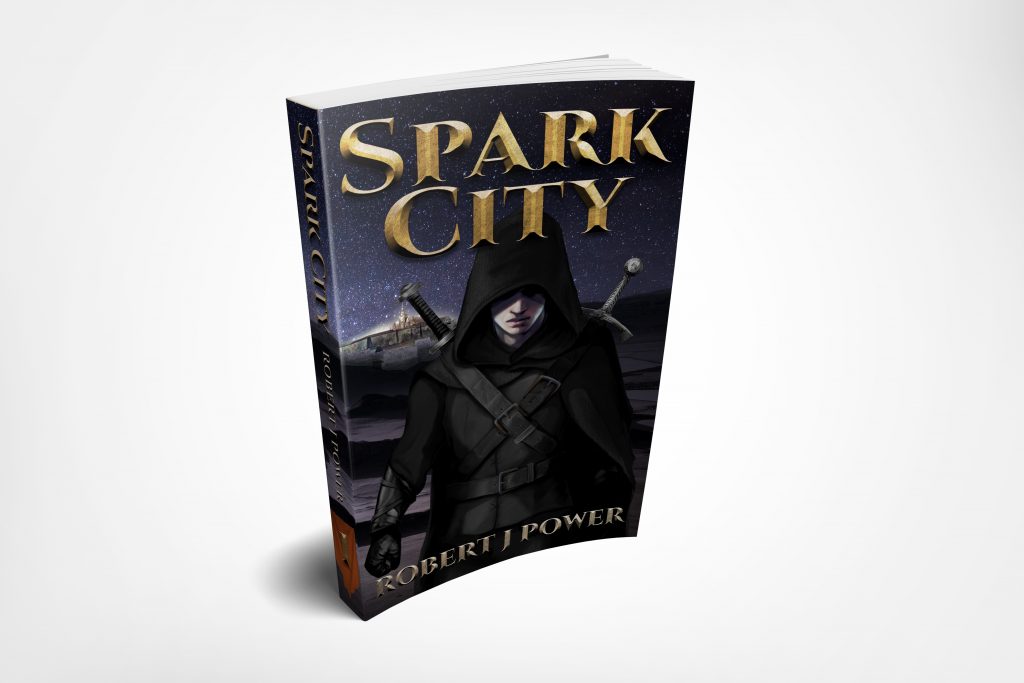 https://www.facebook.com/AuthorRobertJPower/